Mr.Somsak Jirapakkul


Mrs.Pranee Kumpeerangkul





Homhual Foods Industry Company Limited was founded by
Mr.Somsak Jirapakkul and Mrs.Pranee Kumperangoon. At the beginning, we have produced chili paste in oil, sweet chili sauce and hot chili sauce to serve only the domestic market in Thailand.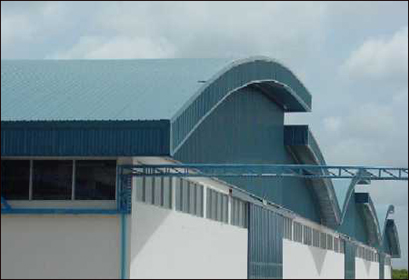 Factory



Nowadays HHFI has gradually expanded into the new are of manufacturing.
We have produced avariety of dipping sauces, chili sauces, seasoning sauces and much more. Presently, our products are in both domestic and international markets. Mr.Kobchai Jirapakkul, our marketing manager, is in charged of international market.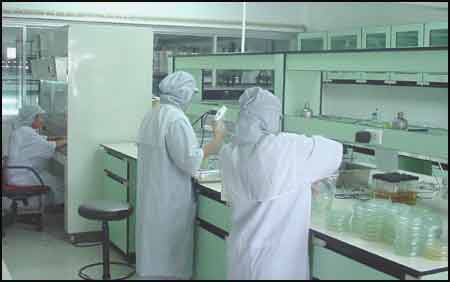 QC, R&D Lab :
Dr. Wannee Jirapakkul
Msc. Foodscience Thailand
Ph.D. Foodscience USA
---


For over forty year experiences, HHFI always emphasizes on the quality and safety
of all our products. We select the high quality of raw materials. We have focused on the quality of the whole manufacturing process from raw materials to finished products.
We have constructed the new laboratories to ensure that our products meet the standards.
Awards and Industrial standard

Our chili paste in oil, Chili sauce and Oyster sauce got "The Best Taste Award" from National Agricultural Products Contest in 1992 and 1999.

We have received Halal Certificate to confirm that the quality of our products meet the Muslim standard.

HHFI has achieved the ISO 9001 (2000 Revision) accredited from Moody International Certification.

Theses awards and certificates can ensure that our products are palatable and safety.
---